Hughenden Porcupine Gorge Challenge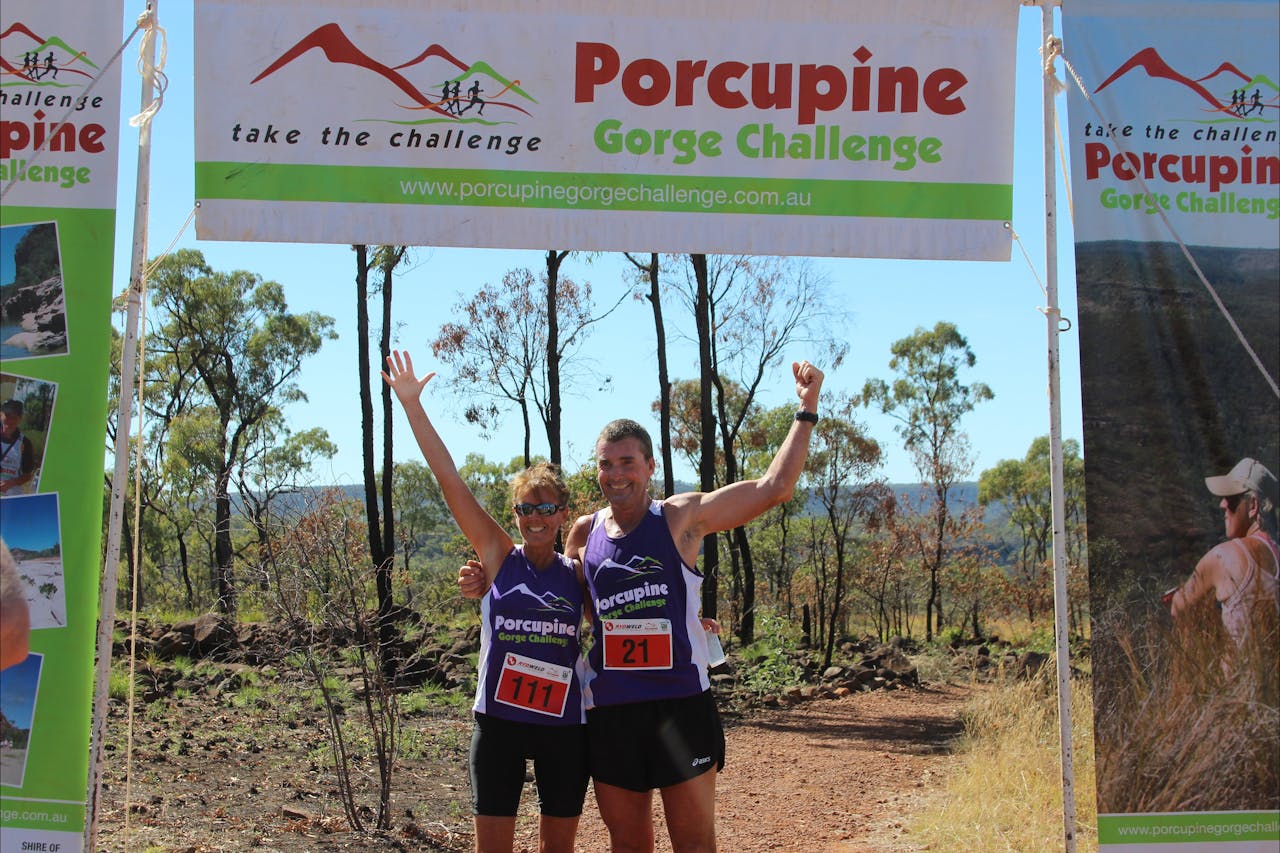 Held in the glorious Porcupine Gorge National Park, 74 kilometres north of Hughenden, this unique event has been growing in popularity every year. The first challenge was held in 2001 and was not only to challenge serious competitors but to give the opportunity for locals and adjoining communities to enjoy such a wonderful natural attraction, whilst walking the gorge with friends. Competitors travel from vast distances to compete, some who camp at the Gorge for the weekend enjoy more than just the challenge.
Categories include Open Men's, Ladies, Over 50s and Under 16, Under 12 and U8 section for boys and girls, with the overall winner taking pride of place on the perpetual trophy. Special perpetual trophies are also awarded to the first local Flinders Shire resident and the first over 50 past the post. Prize money is given to the first four place getters in the Open Men's and Ladies sections, Juniors are awarded individual trophies and prize money.