Lake Callide Family Fishing Classic
| October 30, 2020 @ 9:00 AM

-

November 1, 2020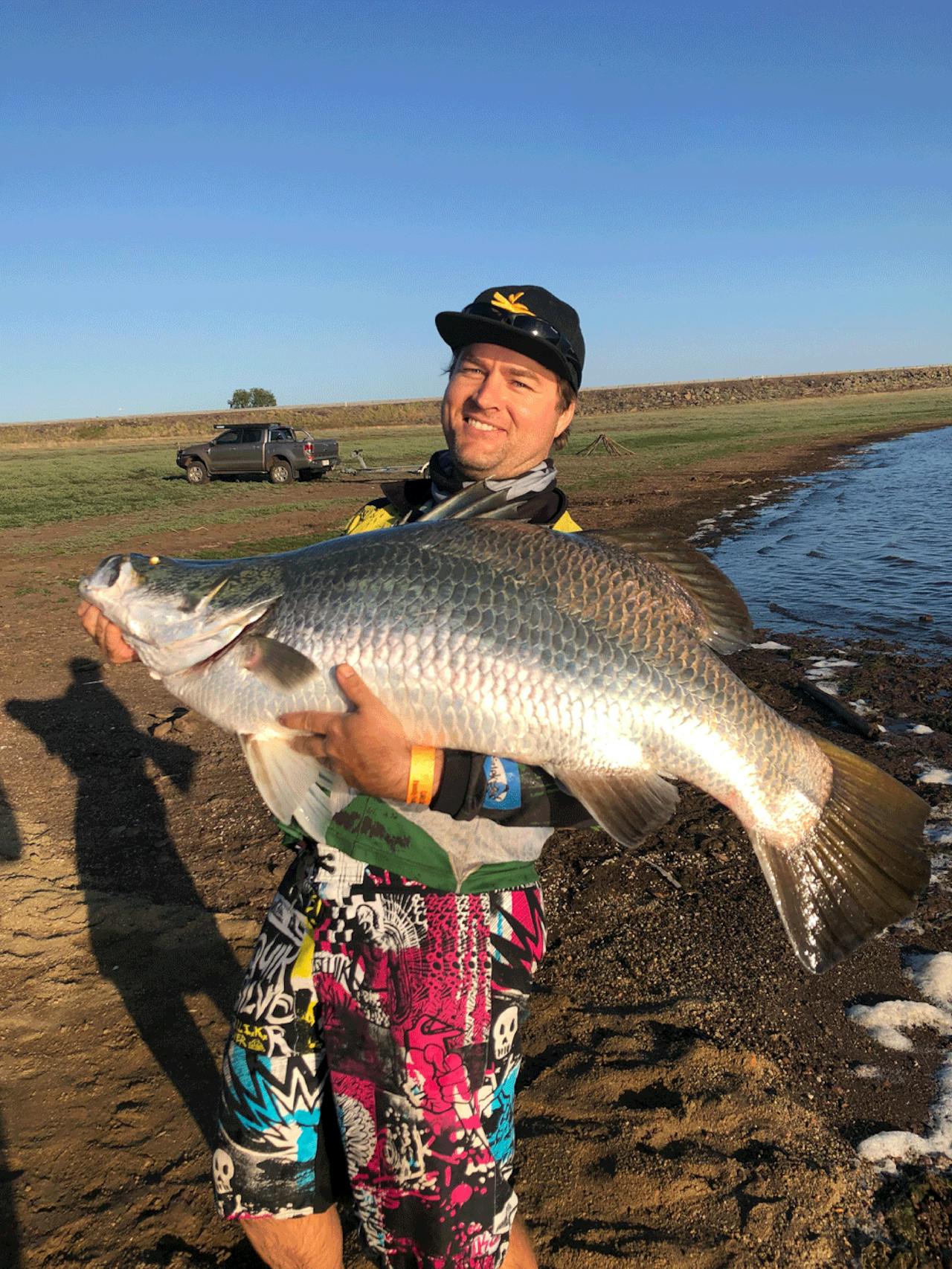 Usually held five days before the full moon in October, Biloela's Callide Family Fishing Classic is all about the Barra. Pulling a 116 cm beauty has set the record and got everyone excited for what's to come. About 400 fishing fans join the throng, so all-weekend action is guaranteed. Saturday night the mood continues with live music, raffle draws and food, cold beers and drinks.
There's free onsite camping for everyone and thanks to the Banana Shire Council, new amenities make this venue top draw.
The Callide Valley Stocking Association has re-stocked the weir, year in and year out since 1987.